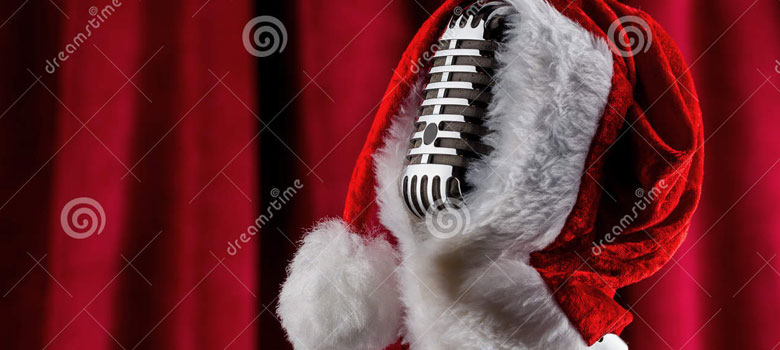 "We had checked out a few bands before deciding on Solon's band, and we are so glad we did! We needed just the right band for Gram & Gramp's 50′th anniversary and they delivered in a big way. The music was hopping, dance floor packed and our event was a huge success, mostly in part of the entertainment." – Darryn, Private Party
Sing & Dance the Night Away
With a tasteful combination of singable standards, dance-worthy pop songs and even holiday classics performed by one of Boston's most talented big band orchestras, your guests won't want the night to end. Choose the rich, saturated sound of our incredible 24-piece big band orchestra or accommodate a smaller event or venue with our more modest 13-piece and 9-piece alternatives. Music can begin with daytime activities and continue through cocktail hour, dinner, reception and dancing. Djs & Emcees available where needed. Contact us to custom design an entertainment package just for you. Investment starts at $3599
Inquire Now
Eat, Drink & Be Entertained
Want to give your guests a top notch, live music experience without the full big band presence? Scale back a bit with our standard 6-piece band including a vocalist and 4-5 musician band that performs the most popular jazz standards, pop classics and holiday favorites. Investment starts at $2999
Inquire Now
Holiday & Dinner Party Ambiance
Looking to kindle some holiday spirit or create an oasis for your guests? Surround them with the soothing sound of a live string quartet or the cheerful notes of a jazz trio, playing familiar ballads, standards or holiday classics as instrumentals in the background. It's the perfect choice for holiday parties, dinners and cocktail socials. Investment starts at $1099
Inquire Now
"It's a Wonderful Life" Holiday Entertainment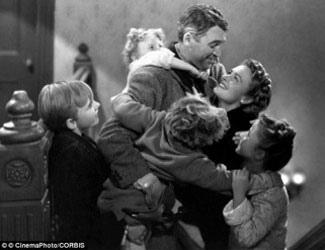 We'll help you host a party that stands out with a holiday event inspired by the legendary film "It's a Wonderful Life". We'll fill your event with the heart-warming sound of all your holiday favorites and let the spirit of the season come alive as we sprinkle in James Stewart dialogue from the original film and perform a few nostalgic songs from the movie's soundtrack too.
With a fun mix of movie-inspired elements, holiday sing-a-longs and traditional religious songs, our entertainment will create a themed holiday party unlike anything your guests have seen before. Investment starts at $5898
Inquire Now
Other Entertainment Options & Event Services
Our expansive orchestra affords us the flexibility to give you the custom entertainment package you need to throw an unforgettable event. Here are our most popular ensembles:
Premier 24-piece big band orchestra performing standards, swing, pop, soul & more
Classic 13-piece big band orchestra performing standards, swing, pop, soul & more
Basic 9-piece band performing swing standards, pop and soul classics
Contemporary 6 to 8-piece band specializing in pop and top hits
Modest 5-6 piece band performing pop and soul standards
Sophisticated 3-4 piece jazz group performing instrumental cocktail or dinner music
Elegant string quartet performing wedding ceremony music or cocktail and dinner music
Professional Emcee & DJ performing either in between live band sets or as stand alone entertainment
Photographer & Videographer to capture your event and remember why it was the most talked about of the decade
Learn more about our various ensembles and which types of events they accommodate best.
Testimonials
I attended a wedding an year ago, and the moment I've heard this big band orchestra performed, I knew that that's what I want for my wedding! They performed during the ceremony, and the cocktail hour music of Frank Sinatra, Bobby Darin and Elvis, and they were amazing! They are a 21 piece big band that performs, and entertaining the guests in such a beautiful way, and such a class. My only regret is that I couldn't hear it myself this time because it was all going on before I walled down the aisle. Amazing and highly recommend this band. They made our wedding so special just like I always wanted!

These guys are the best! Great entertainment real good at working the crowd. A lot of fun.

The band was very professional and all of the guests were entertained.

Solon and his his band were amazing! Could not have been happier. I would hire them again and I highly recommend them! They made the night amazing, they exactly what we were looking for and more!!